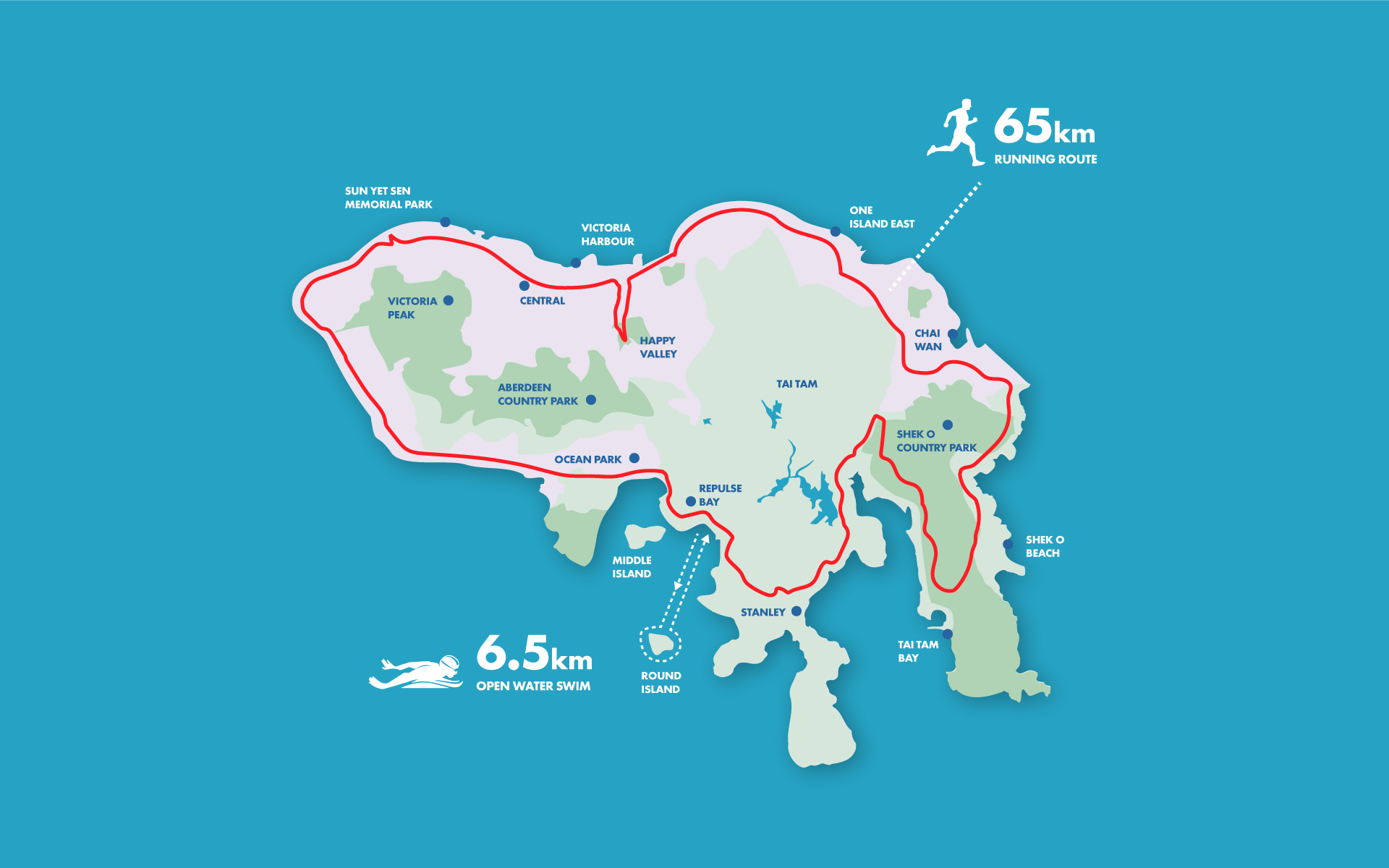 MESSAGE FROM THE CO-CHAIR OF TEMPLE GARDEN FOUNDATION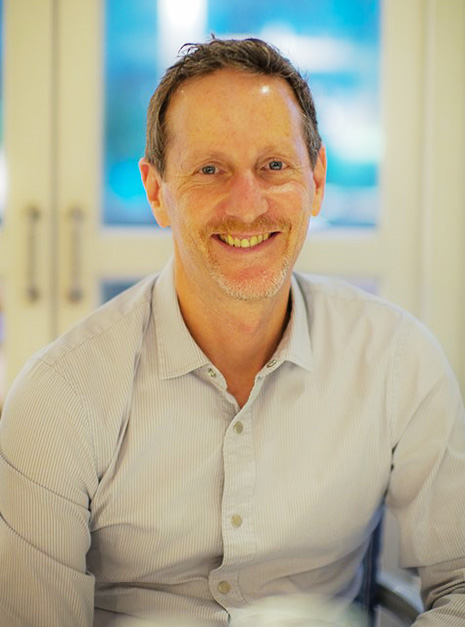 2021 has been a tough year for the Chi Kraeng district that TGF operates in to put it mildly. COVID-19 was actually worse in Siem Reap and Chi Kraeng than in 2020 which greatly affected the 50,000 people in 60 villages where TGF operates.
And due to COVID-19 and the continuing challenge of travelling into Cambodia, we have once again brought The Cambodia Run to Hong Kong on Saturday, 4 December 2021. To raise much needed funds, Alex Reinert and Matt Pocock will be running 60km around Hong Kong Island and Mark Ferguson and Scott Garfield will be swimming 6.5km. All funds raised will go to TGF's 4 programmes — health, income generation, water and sanitation, and education.
On behalf of the TGF Board of Trustees, staff, the runners, and communities in Chi Kraeng district, your continued support means the world to us. We wouldn't be able to make the impact we do without you.
Brad Levitt,
Co-Chair of TGF
MESSAGE FROM THE FOUNDER OF CAMBODIA RUN CHALLENGE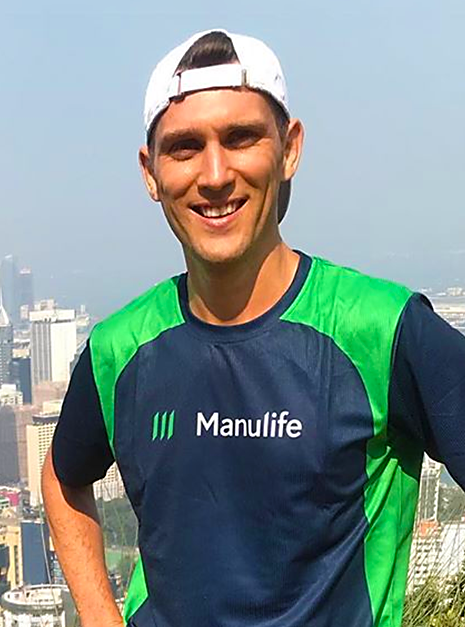 We were determined not to let COVID-19 and travel restrictions stop our fund-raising efforts for Temple Garden Foundation. So we've decided to organise the second Cambodia Run, Hong Kong Edition.
This year's Cambodia Run, Hong Kong Edition, will be a swim-run event with Alex and Matt running 65km around Hong Kong Island. At the same time, Scott Garfield and I will swim from Repulse Bay Beach to and around Round Island, which will be a very challenging 6.5km open water swim.
It would be greatly appreciated if you could support in any way to ensure that Temple Garden Foundation can continue its critical work and support in some of the poorest villages in Cambodia.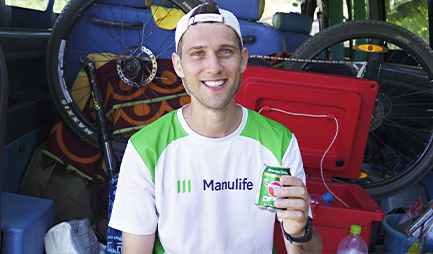 CAMBODIA RUN Challenge Founder
A veteran of ultra-marathons, the Cambodia Run Challenge is the brainchild of Mark. The initiative came about at a fundraising dinner held by TGF in 2016, where he learned about the urgent need to support rural Cambodian communities in breaking free from the poverty cycle. Born in Scotland, he moved to Asia in 2008. He was a former professional cricket player for Hong Kong and Scotland.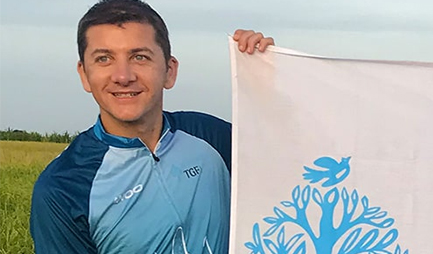 CAMBODIA RUN Challenge Co-Founder
Matt caught "the running bug" when he participated in the London Marathon for charity in 2007. He completed his first ultramarathon in 2011 and has since completed races of various lengths all over the world, including the HK100, the 250km Gobi March, and The Nepal Action Asia 100km. Originally from the UK, Matt moved to Hong Kong in 2008. He is the Co-founder of the Cambodia Run Challenge.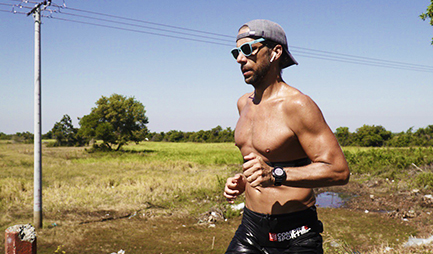 Alex took part in his first Cambodia Run Challenge in 2019. Since then, he has been dubbed 'Fast & Furious Alex' — finishing first for every leg of the marathon, for 7 days straight! Alex, the global nomad, has lived in Europe, the UK and Asia. He finished 2nd in the 2016 Ironman World Championship, conquered the Gobi 250km, Atacama 250km, and the Hong Kong Cold Standard.
The Cambodia Run Challenge Hong Kong Edition is a cross-country marathon aimed at raising awareness of poverty in Cambodia.
All funds collected go to Temple Garden Foundation, a charity which creates concrete, sustainable change for impoverished rural communities in Cambodia.
© 2021 The Cambodia Run Challenge. All rights reserved.