Phnom Penh -- Roka Kong (48km)
Roka Kong -- Kampong Cham (62km)
Kampong Cham -- Kampong Thmor (50km)
Kampong Thmor -- Kampong Thom (52km)
Kampong Thom -- Kampong Kdei (52km)​
Kampong Kdei -- Siem Reap (45km)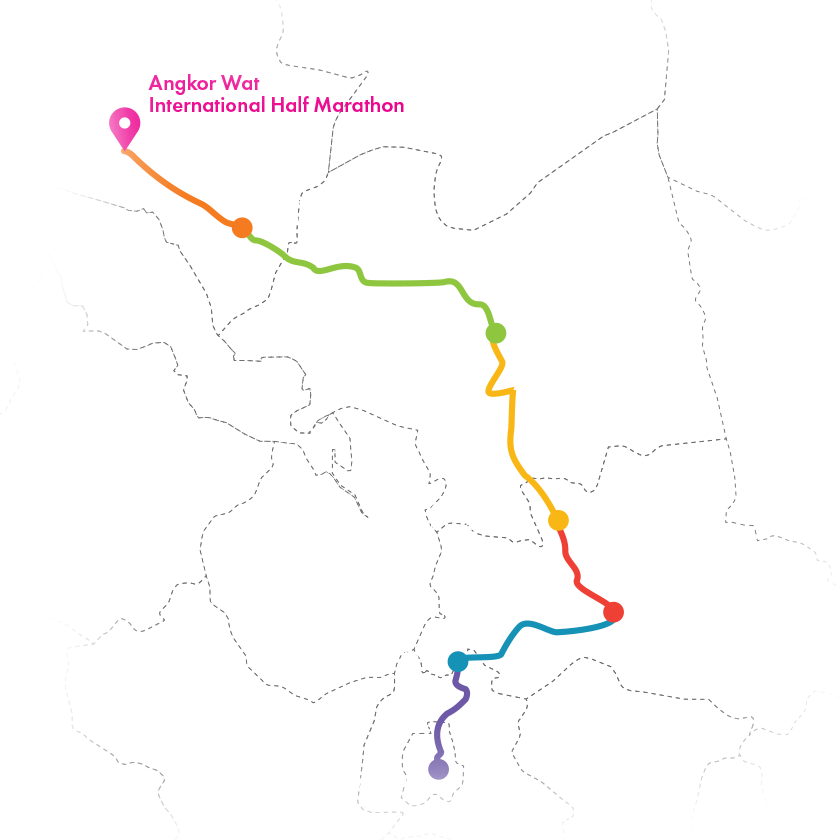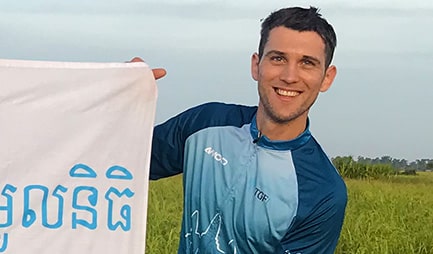 CAMBODIA RUN Challenge Founder
Mark is originally from Scotland and moved to Asia in 2008. Before focusing on running, he played club cricket professionally and has represented both Scotland and Hong Kong.
Mark is now an ultramarathon veteran, and his past feats include the 78km Hong Kong Raleigh Challenge and 100km Oxfam Trailwalker.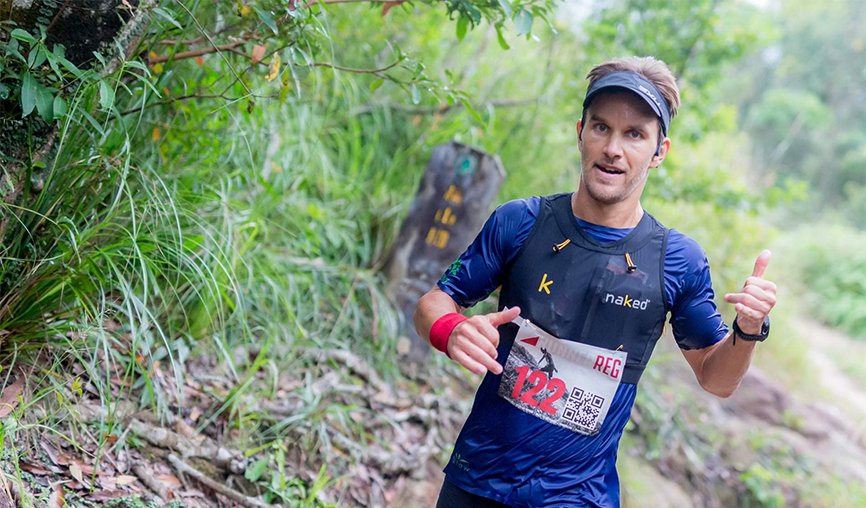 David is a French expatriate who has been living in Asia since 2008. He is a father of two and is deeply passionate about sports. He is constantly on the move, testing limits and addicted to sensations; on the ground, in the air or on water.
David became an aficionado with trail running and ultra distances and has completed Moon Trekker 50, HK100, Salomon Gore-Tex MaXi-Race Annecy, and TransLantau.
THE CAMBODIA RUN CHALLENGE 2022 HIGHLIGHTS
Back-to-back long-distance runs
We've journeyed across some of Cambodia's poorest provinces to raise awareness on poverty.
Help us continue the fight against poverty and create sustainable solutions for Cambodia's poor.
All funds go to initiatives by TGF Cambodia to improve lives and uplift communities.
Read about the inaugural run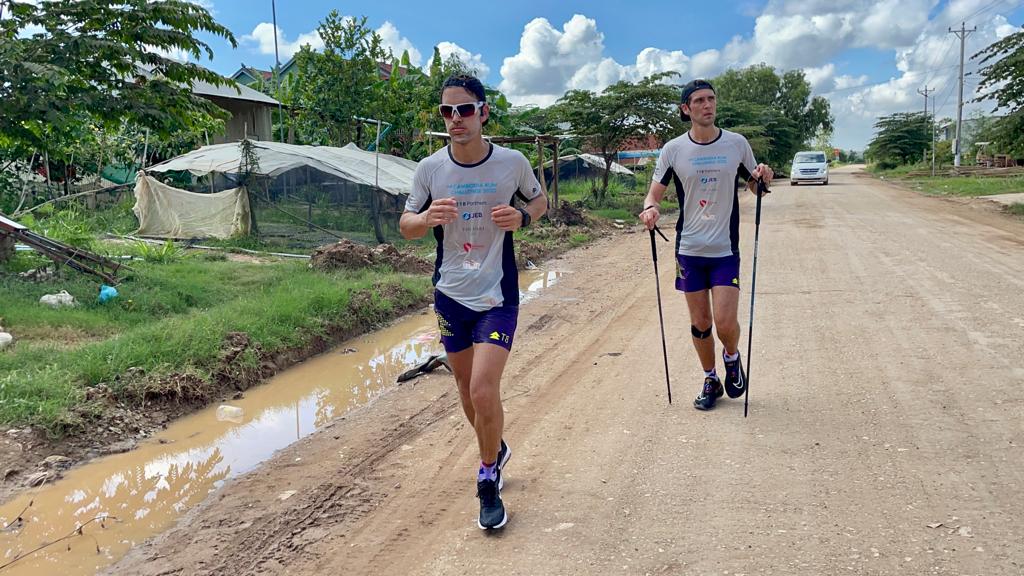 Two Hong Kong-based endurance runners embarking on a seven-day 330 km ultramarathon between Phnom Penh and Siem Reap. The 5th edition of the Cambodia Run Challenge aims to raise funds for Temple Garden Foundation to support impoverished rural communities in
Read more