Objective of the Cambodia Run Challenge​
Funds raised will go towards Temple Garden Foundation, a charity creating concrete, sustainable change for the impoverished rural communities of Cambodia.
The Face of Poverty in Cambodia
out of 16.25 million Cambodians live in poverty.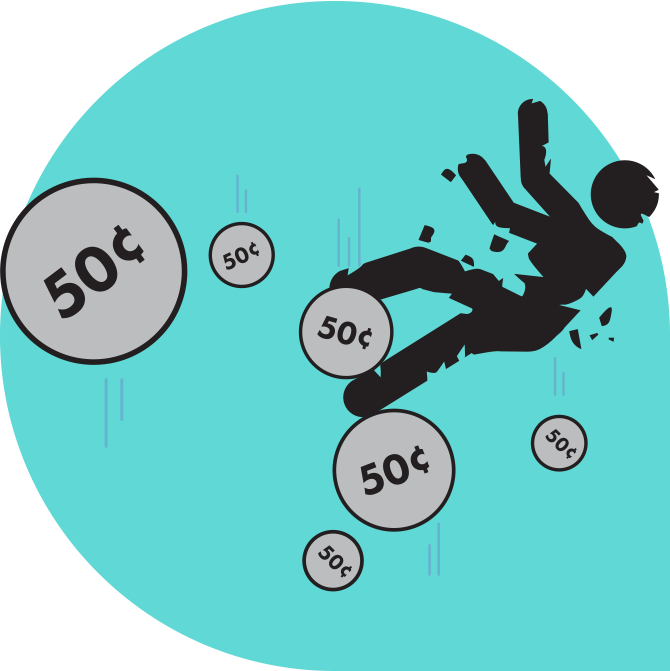 Many of the 'nearly poor' will fall below the poverty line if they lose 50 cents' worth of spending power per day.
Number of Cambodians who are vulnerable to poverty.
The percentage of three to five-year-olds who are falling behind in reading and basic math skills.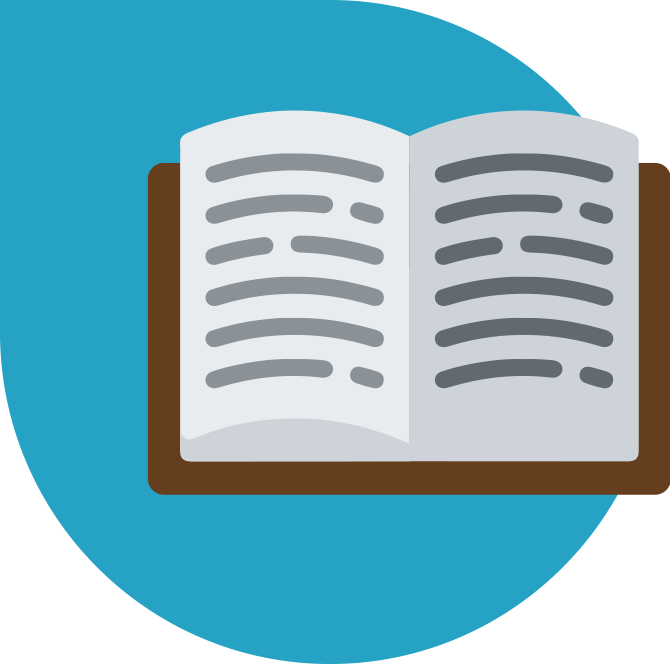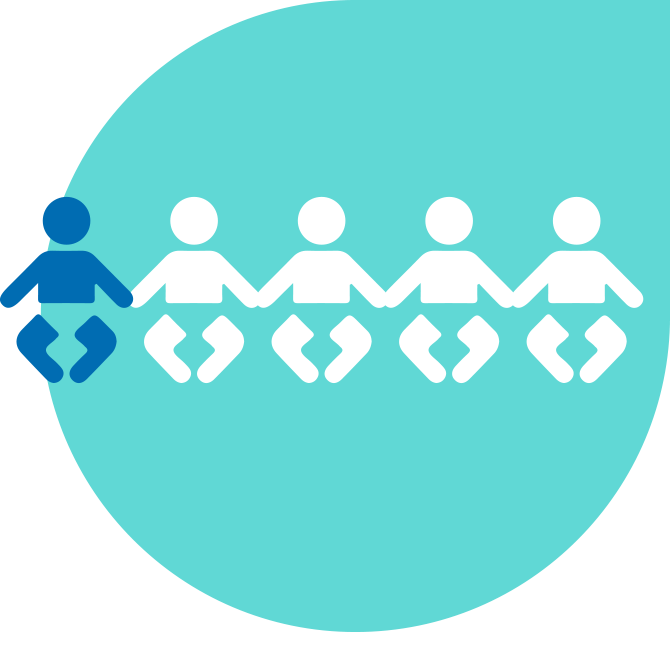 The instances of children under 5 dying from waterborne diseases.
The percentage of Cambodia's rural population who do not have access to clean drinking water.