December 9, 2019

Today was the shortest day of the week as we ran the Manulife Angkor Wat Half Marathon. It is one of the most inspiring half marathons in the world.
It was an early start as we were going to be picked up by a Tuk Tuk at 4:20am for a 5:30am race start. We were bleary-eyed but excited when we met at the hotel reception at 4am!
It was another cool morning which was nice, and the first time that I felt a little chilly in Cambodia… We made our way to the Manulife tent and I finally had my first pre-run coffee after spending a week in rural Cambodia. 😊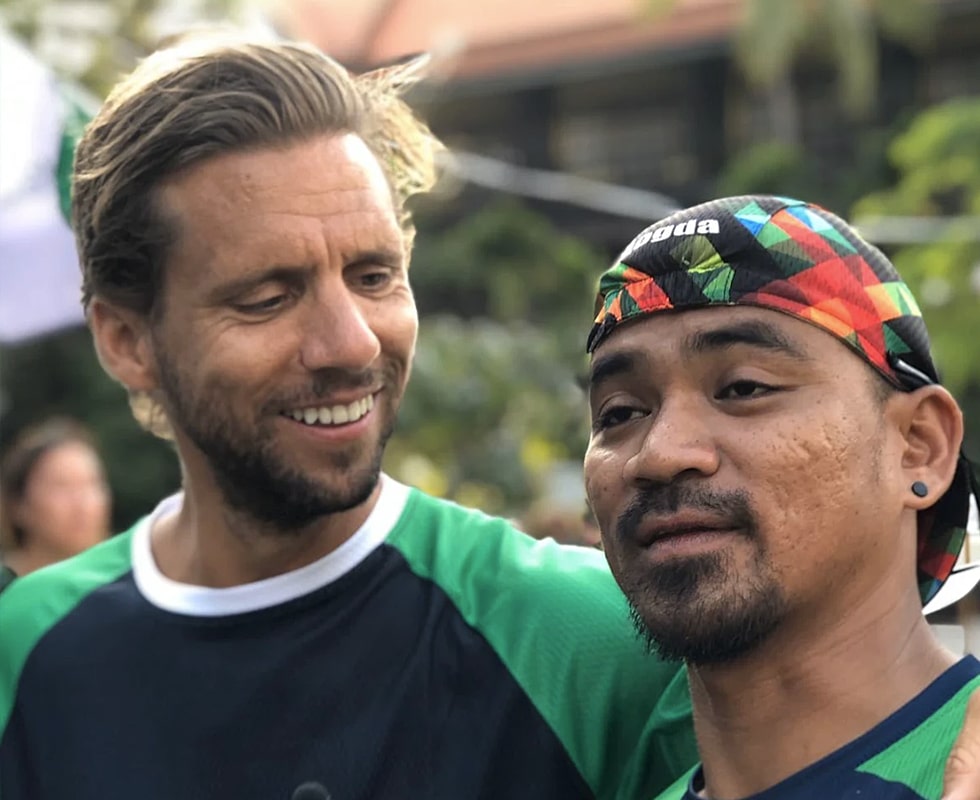 To me, the half marathon is a celebration of the Cambodia Run and ALL of the hard work that the entire team has put in to ensure that this run would be a success. It was tough to get going as my calves had really tightened up, but after a few KMS in I started to enjoy the occasion.
Clocking in at 1hr:55mins, my timing was slightly quicker as compared to 2017. I really enjoyed the last 1 KMS which was the only time all week that I've been a bit emotional. I realised that we have DONE IT, and despite the challenges we faced to get this project off the ground, we have gotten here.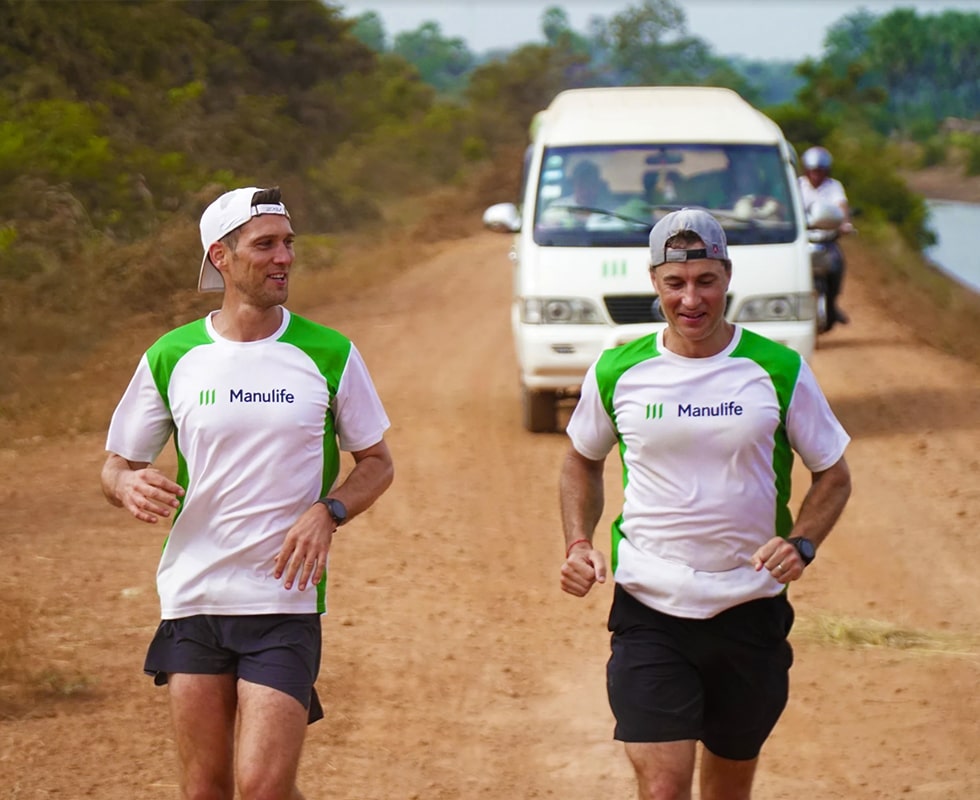 The run has been an amazing experience but more importantly, the fundraise has been an overwhelming success! This will allow TGF to continue with their critical programmes across the Chi Kraeng district!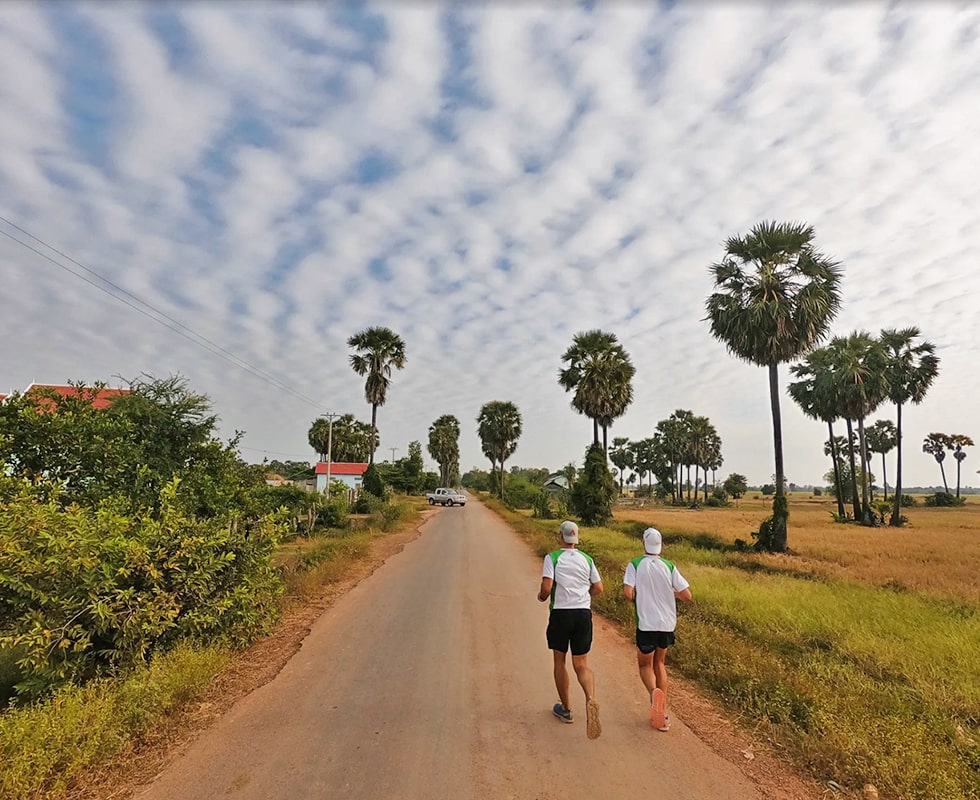 At the finish line, I gave Alex a huge hug and we then proceeded to have an ice-cold beer to celebrate (despite it only being 7:30am). 😊
The day finished off with a lovely dinner in Siem Reap with the TGF team and trustees. It was the perfect way to conclude the 2019 Cambodia Run Challenge!